Running a successful business requires good legal support.
Commercial Work
Our Company & Commercial team can give you advice and guidance whether you're a start-up or long established business.
We have worked with a range of different enterprises, from sole traders to large companies, and have the expertise to provide you with the tailored legal advice you need.
We also endeavour to undertake debt collection on a bespoke basis. Please download the document below for further information regarding costs and the process.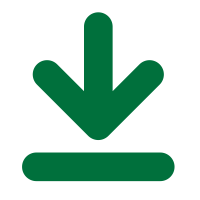 Debt recovery - Range of Fees.pdf
Any Questions?
The best way to find out how we can help you is to talk to one of our team.
Call us today on 01302 327257 or use our enquiry form and we'll get back to you.
Criminal Law 24 hour emergency number 07927 338920.