Whether acting for employer or employee, Grainger Appleyard offer legal services for all areas of employment law.
Employment Law
Employment Law is extremely complex and continually changing with new legislation and cases. The result is that many employers and employees are often unaware of the latest developments in the law.
We give the best possible advice in light of up to date legislation, on areas including:
Unfair and wrongful dismissal
Discrimination
Redundancy
Maternity and paternity rights
Equal pay
Part-time employees rights and flexible working
Minimum wage
Working time regulations and holidays
Law on Transfer of Undertaking
Restrictive covenants
Employment contracts and terms of employment
Disciplinary and grievance procedures
Dispute Resolution
Damages, Remedies and Compromise Agreements
Employment Tribunal procedure & representation*
Our wide client base includes individuals and businesses in Doncaster and the surrounding areas. Our considerable experience in representing both employers and employees means we can offer you practical advice on a wide range of issues. We also pride ourselves on achieving fair and practical solutions for our clients, often negotiating settlements without the need for expensive legal proceedings.
*Please download the document below for further information regarding costs and process.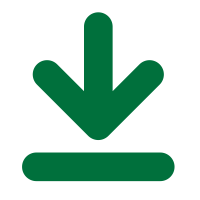 Employment Tribunal Matters.pdf
Any Questions?
The best way to find out how we can help you is to talk to one of our team.
Call us today on 01302 327257 or use our enquiry form and we'll get back to you.
Criminal Law 24 hour emergency number 07927 338920.